Plenary Speakers Biographies
---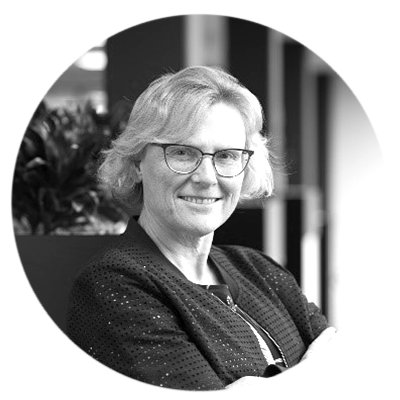 Julie Collins
Deputy Director-General, Policy and Trade, Ministry for Primary Industries, New Zealand
Julie has more than 30 years' expe­ri­ence in pri­ma­ry indus­tries and resource use pol­i­cy in New Zealand and in the UK. She has led senior roles in cli­mate change, the Emis­sions Trad­ing Scheme, forestry, biose­cu­ri­ty, ani­mal wel­fare and food pol­i­cy. Recent­ly she estab­lished Te Uru Rākau, a new MPI branch, and has also worked in the food safe­ty stan­dards area.
Over the years, she has worked in the New Zealand For­est Ser­vice, the Min­istry of Forestry and the Min­istry of Agri­cul­ture and Forestry. In Julie's 15 years in the UK, she held a senior role with the Forestry Com­mis­sion, lead­ing one of four Eng­land Forestry Strat­e­gy pro­grammes. She worked with the for­est indus­try to iden­ti­fy and solve their busi­ness issues and led work on renew­able ener­gy, grant devel­op­ment, and sus­tain­abil­i­ty ini­tia­tives. She also had a role in the Depart­ment for Envi­ron­ment, Food and Rur­al Affairs, where she estab­lished a £70 mil­lion com­mu­ni­ty based rur­al devel­op­ment pro­gramme in Eng­land, nego­ti­at­ing the Pro­gramme with the Euro­pean Commission.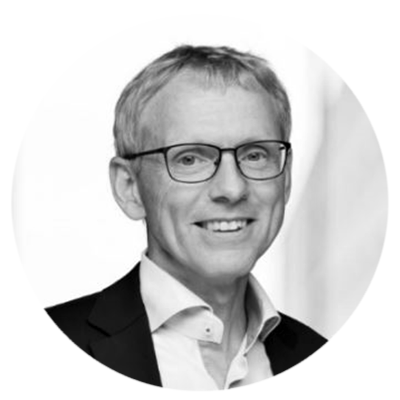 Lars Mikael Jensen
Vice President of A.P. Moller – Maersk
Lars Mikael Jensen is the Vice Pres­i­dent of the inte­grat­ed logis­tics com­pa­ny A.P. Moller – Maer­sk (APMM), where he is respon­si­ble for ocean net­work and mar­kets in all East/​West trades. Lars has been with APMM for 39 years, where he has held senior lead­er­ship roles in both Maer­sk Line Com­mer­cial and Oper­a­tions amongst oth­ers as Region­al Man­ag­er in Asia and Head of Glob­al Ocean Net­work for the Maer­sk fleet of more than 700 vessels.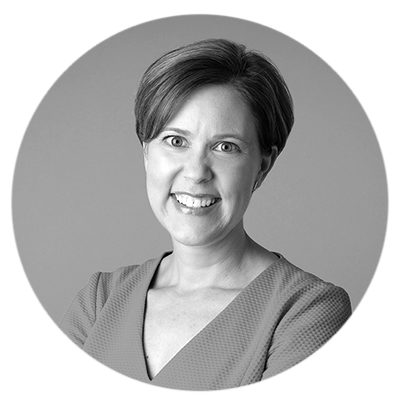 Ambassador Darci Vetter
Vice Chair, Agriculture, Food and Trade at Edelman North America
Ambas­sador Dar­ci Vet­ter is Vice Chair, Agri­cul­ture, Food and Trade at Edel­man North Amer­i­ca, where she advis­es clients through­out the food and agri­cul­ture sec­tors on sus­tain­abil­i­ty, trade and sup­ply chain issues.
Vet­ter served as Chief Agri­cul­tur­al Nego­tia­tor at the US Trade Rep­re­sen­ta­tive (USTR) and Deputy under Sec­re­tary for Farm and For­eign Agri­cul­tur­al Ser­vices at the US Depart­ment of Agri­cul­ture (USDA) dur­ing the Oba­ma Admin­is­tra­tion. While serv­ing as Pres­i­dent Obama's Chief Agri­cul­tur­al Nego­tia­tor, she led the nego­ti­a­tion of the Trans-Pacif­ic Part­ner­ship agri­cul­tur­al pack­age, as well as bilat­er­al nego­ti­a­tions with Japan, Chi­na, Brazil and oth­er countries.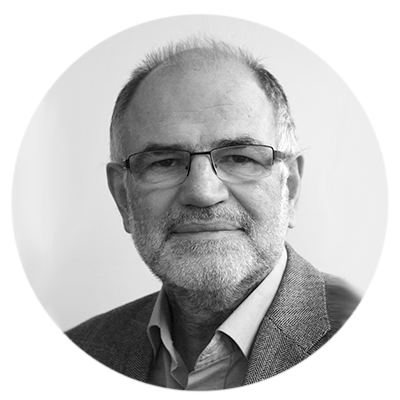 Alan Matthews
Professor Emeritus of European Agricultural Policy at Trinity College
Alan Matthews is Pro­fes­sor Emer­i­tus of Euro­pean Agri­cul­tur­al Pol­i­cy at Trin­i­ty Col­lege, Dublin, Ire­land. He is a for­mer Pres­i­dent of the Euro­pean Asso­ci­a­tion of Agri­cul­tur­al Econ­o­mists and has been a mem­ber of Ireland's Cli­mate Change Advi­so­ry Coun­cil. He is a reg­u­lar con­trib­u­tor to the blog capre​form​.eu on issues relat­ing to the EU's Com­mon Agri­cul­tur­al Policy.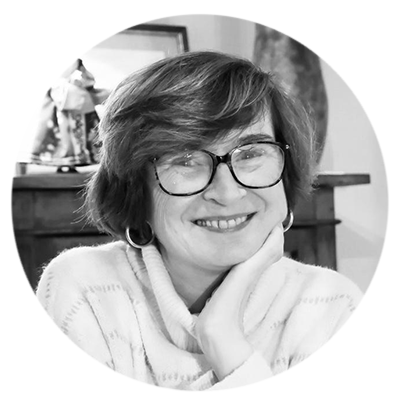 Carmel Cahill
Former Deputy Director of the Trade and Agriculture Directorate at the OECD
Carmel Cahill is Irish and holds a M.A. degree in Eco­nom­ics from Uni­ver­si­ty Col­lege Cork and an M.Sc, in Sta­tis­tics from Trin­i­ty Col­lege Dublin. She began her career in the Irish civ­il ser­vice, and spent time in the Depart­ments of Agri­cul­ture and Finance, work­ing main­ly on agri­cul­tur­al pol­i­cy issues. She joined the Direc­torate for Food, Agri­cul­ture and Fish­eries of the OECD in 1983 and con­tin­ued with the new­ly cre­at­ed Trade and Agri­cul­ture Direc­torate, retir­ing in 2019, at which time she held the post of Deputy Direc­tor. Since retire­ment, she has been engaged in teach­ing activ­i­ties and in reflect­ing and writ­ing about a range of agri­cul­tur­al and trade topics.