Plenary Speakers Biographies
---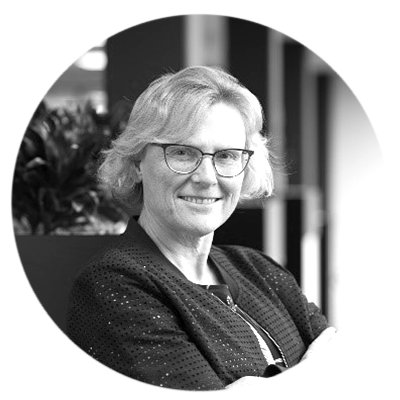 Julie Collins
Deputy Director-General, Policy and Trade, Ministry for Primary Industries, New Zealand
Julie has more than 30 years' experience in primary indus­tries and resource use policy in New Zealand and in the UK. She has led senior roles in climate change, the Emissions Trading Scheme, forestry, biose­curity, animal welfare and food policy. Recently she estab­lished Te Uru Rākau, a new MPI branch, and has also worked in the food safety standards area.
Over the years, she has worked in the New Zealand Forest Service, the Ministry of Forestry and the Ministry of Agriculture and Forestry. In Julie's 15 years in the UK, she held a senior role with the Forestry Commission, leading one of four England Forestry Strategy programmes. She worked with the forest industry to identify and solve their business issues and led work on renewable energy, grant devel­opment, and sustain­ability initia­tives. She also had a role in the Department for Environment, Food and Rural Affairs, where she estab­lished a £70 million community based rural devel­opment programme in England, negoti­ating the Programme with the European Commission.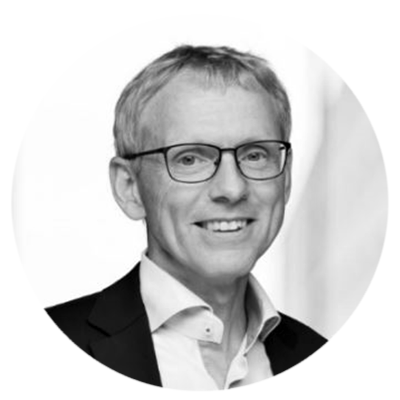 Lars Mikael Jensen
Vice President of A.P. Moller – Maersk
Lars Mikael Jensen is the Vice President of the integrated logistics company A.P. Moller – Maersk (APMM), where he is respon­sible for ocean network and markets in all East/​West trades. Lars has been with APMM for 39 years, where he has held senior leadership roles in both Maersk Line Commercial and Opera­tions amongst others as Regional Manager in Asia and Head of Global Ocean Network for the Maersk fleet of more than 700 vessels.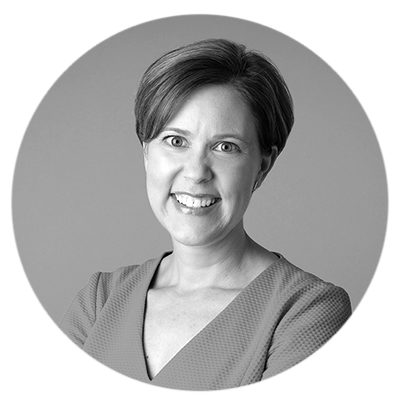 Ambassador Darci Vetter
Vice Chair, Agriculture, Food and Trade at Edelman North America
Ambas­sador Darci Vetter is Vice Chair, Agriculture, Food and Trade at Edelman North America, where she advises clients throughout the food and agriculture sectors on sustain­ability, trade and supply chain issues.
Vetter served as Chief Agricul­tural Negotiator at the US Trade Repre­sen­tative (USTR) and Deputy under Secretary for Farm and Foreign Agricul­tural Services at the US Department of Agriculture (USDA) during the Obama Admin­is­tration. While serving as President Obama's Chief Agricul­tural Negotiator, she led the negoti­ation of the Trans-Pacific Partnership agricul­tural package, as well as bilateral negoti­a­tions with Japan, China, Brazil and other countries.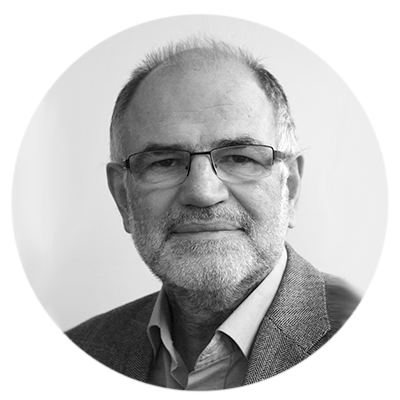 Alan Matthews
Professor Emeritus of European Agricultural Policy at Trinity College
Alan Matthews is Professor Emeritus of European Agricul­tural Policy at Trinity College, Dublin, Ireland. He is a former President of the European Associ­ation of Agricul­tural Econo­mists and has been a member of Ireland's Climate Change Advisory Council. He is a regular contributor to the blog capreform​.eu on issues relating to the EU's Common Agricul­tural Policy.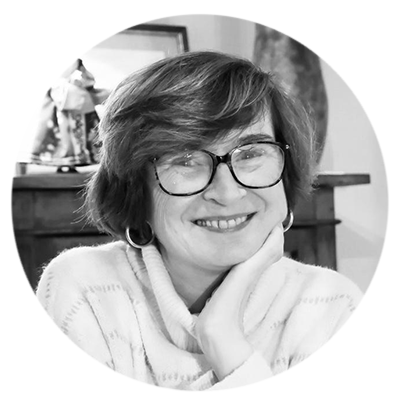 Carmel Cahill
Former Deputy Director of the Trade and Agriculture Directorate at the OECD
Carmel Cahill is Irish and holds a M.A. degree in Economics from University College Cork and an M.Sc, in Statistics from Trinity College Dublin. She began her career in the Irish civil service, and spent time in the Depart­ments of Agriculture and Finance, working mainly on agricul­tural policy issues. She joined the Direc­torate for Food, Agriculture and Fisheries of the OECD in 1983 and continued with the newly created Trade and Agriculture Direc­torate, retiring in 2019, at which time she held the post of Deputy Director. Since retirement, she has been engaged in teaching activ­ities and in reflecting and writing about a range of agricul­tural and trade topics.